Obama Ate At Tokyo Restaurant That Serves Endangered Tuna Sushi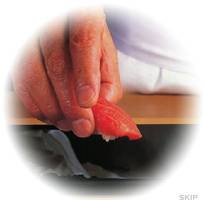 President Barack Obama had dinner with  Japanese Prime Minister Shinzo Abe at legendary Tokyo sushi restaurant Sukiyabashi Jiro Wednesday. The Michelin-starred...
Business Insider 13 hours ago - Business

Obama Congratulates Boston Marathon Winner 'For Making America Proud'
President Barack Obama offered congratulations to the top American finishers at this year's Boston Marathon, praising the athletes for "making America proud" one...
Huffington Post 2 days ago - Politics

Happy Easter! Here's a Picture of President Obama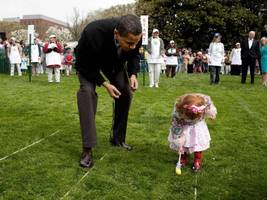 As is his custom for national holidays, President Barack Obama commemorated Easter this Sunday with a picture of himself. The photo, shared by the...
Breitbart 3 days ago - US