Bangladesh vs Sri Lanka 10th ODI: Venue, Time and Live streaming information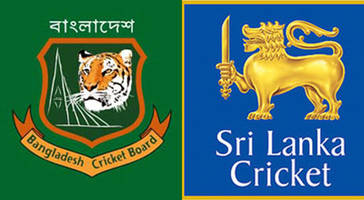 DHAKA: Sri Lanka and Bangladesh are going to play their fourth One-Day International (ODI) here on Thursday in Mirpur, Dhaka. Sri Lankan Tigers has qualified...
The News Tribe 5 days ago - World

Watch Free Live Streaming of South Africa vs Australia , 3rd Test, Day 3 at Cape Town
Catch live streaming of the match here.
Cricket Country 1 week ago - Sports