In a world where it feels like all an artist now needs to get tagged as "the next big thing" in music is a savvy social media team, it's refreshing when someone comes along who actually has the talent..
Huffington Post 3 days ago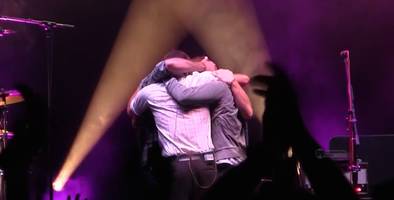 Last night at Rifflandia Festival in Victoria, British Columbia, Chris Walla, the longtime guitarist in Death Cab for Cutie, played his final show with the band. Video has surfaced of the last track..
Pitchfork 4 days ago

Actress Barbara Bain is 83. Actress Eileen Fulton is 81. Rock singer David Clayton-Thomas (Blood, Sweat & Tears) is 73. Actress Jacqueline Bisset is 70. Singer Peter Cetera is 70. Actress Christine..
Miami Herald 6 days ago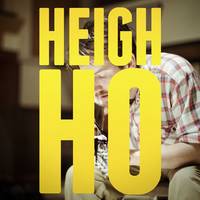 Singer/songwriter Blake Mills is best known as a long-time collaborator of Fiona Apple's—the two toured together last fall–as well as for working with Haim, Conor Oberst, Julian Casablancas,..
Pitchfork 1 week ago
Search this site and the web: