*Deepika Kumari kept herself in line for a double gold feat including one with Jayanta Talukdar, even as the other Indians came a cropper in Archery World Cup Stage-I in Shanghai. * According to..
Deccan Herald 20 hours ago

17 May 2013 Deepika Kumari has entered the recurve women's individual final of the Archery World Cup Stage-I competition in Shanghai.She defeated Beijing Olympics gold medalist Hyun-Jung Joo 7-3..
All India Radio 23 hours ago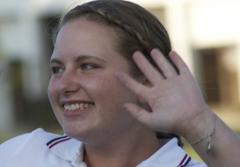 Patch West Des Moines, IA -- While other 2012 Olympians are chatting with President Barack Obama and starring in their own reality shows, West Des Moines native Miranda Leek is enjoying a quiet life..
Patch 6 days ago

New Delhi, May 4 : Shocked at the death of promising national archer Promita Boro, Archery Association of India (AAI) president Vijay Kumar Malhotra, who is also the acting president of the Indian..
newKerala.com 2 weeks ago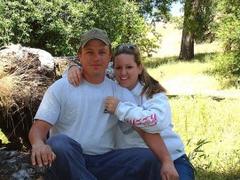 Patch Petaluma, CA --   When many think of a bow and arrow, they imagine medieval warriors on horseback firing at enemies hidden in the trees. Archery is one of the world's oldest sports..
Patch 3 weeks ago
Only few matches found.
Search this site and the web: