The longtime judo coach received a one-of-a-kind medallion honoring his commitment to San Jose State and Olympic judo at a faculty ceremony Tuesday.
San Jose Mercury News on April 24, 2013

Patch Marblehead, MA -- Kayla Harrison grabbed the attention of 700 Swampscott High kids Tuesday and threw it where her story led, places empty and full. The US Olympian from Marblehead even..
Patch on April 24, 2013

*Cuba and China signed a collaboration agreement to enhance bilateral cooperation in the sports sector. * The accord covers the exchange of advisory and scientific information, trainers' formation..
Deccan Herald on April 23, 2013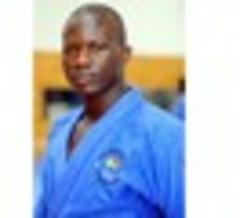 This is Bath -- Team Bath Judo Club's Emmanuel Nartey has dedicated his first African Championships medal to the memory of his father, who died ten years ago this week. The London 2012 Olympian won..
This is on April 23, 2013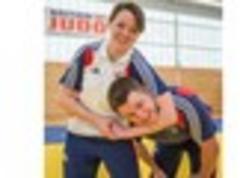 This is Bath -- One Bath family are hoping to use a trip to Budapest as a springboard for the Rio 2016 Olympic Games. Team Bath Judo Club siblings Ben and Megan Fletcher are representing Great Britain..
This is on April 20, 2013
Only few matches found.
Search this site and the web: