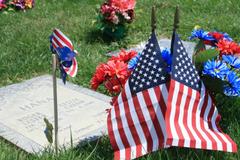 Patch South San Francisco, CA -- Salute members of the military killed in combat during a Memorial Day ceremony at Holy Cross Catholic Cemetery in Colma.  The event is part of "Serving God and..
Patch 55 minutes ago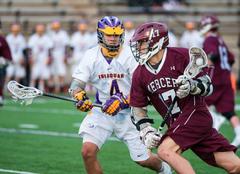 Patch Sammamish-Issaquah, WA -- *Compiled from press reports and US Lacrosse-Washington* *Eastside Catholic 14, King's Way 10* Colin MacIlvennie scored four goals and added three assists as..
Patch 1 hour ago
Videos for Catholic
St. Mary's Principal Daniel Walton Kisses Pig


Source: The News Herald - 15 hours ago



The Knights' senior pitcher talks about the rain-induced postponement of Thursday's Class A sectional matchup against Catholic Central.


Source: The Record - 18 hours ago



Volunteers at St. Thomas Aquinas Catholic Church started accepting donations for the Stuff the Truck Part II effort.


Source: KSNW NBC 3 - 19 hours ago



MADRID -- The Catholic archdiocese in Madrid says it needs more exorcists to help some of its faithful cope with the devil. An archdiocese spokeswoman said Friday that Madrid only has one exorcist..
Huffington Post 3 hours ago
Also reported by •Miami Herald •MyNorthwest.com •WTOP •Seattle Times •TwinCities.com •ABCNews.com •FOXNews.com

Keep Catholic system out of UW While everyone has been fearing Obamacare, what the people in Washington should fear is "popecare," as more and more of our local and regional hospitals are being..
Seattle Times 5 hours ago

[Liberia Govt]President Ellen Johnson Sirleaf has signed the Book of Condolence for the Catholic Archbishop Emeritus, Michael Kpakala Francis, who passed away on Sunday, May 19, at the age of 77. He..
allAfrica.com 10 hours ago
Only few matches found.
Search this site and the web: