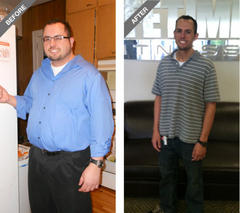 Filed under: Investing *17,990 People Lose the Equivalent of Nearly 45 Million Chocolate Chips in Life Time Fitness 90-Day Challenge* By committing to a healthier way of life, participants lose..
DailyFinance 7 hours ago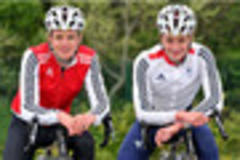 This is Leicestershire -- Olympic triathlon stars Alistair and Jonathan Brownlee brought their cycle training to Leicestershire during a visit to support workers getting ready for a charity..
This is 6 days ago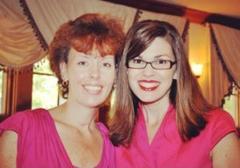 Patch Berkeley, NJ -- Michele Reimer and Tina Kennis do not think of themselves as athletes, although they consistently compete in races and are currently training for a marathon. Reimer and..
Patch on March 11, 2013

Olympic triathlon gold medallist Alistair Brownlee wins the Abu Dhabi International Triathlon on Saturday, setting a new course record in the process
guardian.co.uk on March 4, 2013

London 2012 champion Alistair Brownlee will be joined by 14-year-old compatriot Sam O'Shea when he takes on the Abu Dhabi triathlon next month.
Independent on January 16, 2013
Only few matches found.
Search this site and the web: