Let me admit off the bat that I am not the world's biggest wrestling fan. Nor do I stay up till odd hours of the night to watch the Olympics live. But even I can tell that tossing wrestling out of the..
Huffington Post on February 13, 2013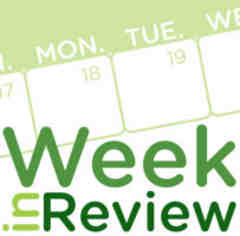 Patch San Ramon, CA -- *Local High School Grad, Marine Combat Veteran, Trains for Another Deployment* Lance Cpl. Jordon Dorrance, 21, enlisted with the Marines in an early entry program before he..
Patch on January 27, 2013
Only few matches found.
Search this site and the web: