Remember the books your parents/teachers/babysitters read to you when you were a kid? When it came to my parents, they chose the books they had loved as children themselves. When my mother read these..
Huffington Post on March 28, 2014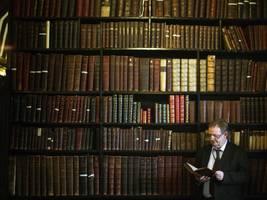 Amazon book editors have just released a list of their 100 Books To Read In A Lifetime. Many of the books are 20th century classics or recent bestsellers — the oldest book on the list is Jane..
Business Insider on February 17, 2014

Absurd though some of his claims are, there were seriously important things in Michael Gove's speech A Michael Gove speech about education reform brings to mind the description in AA Milne's The..
guardian.co.uk on February 3, 2014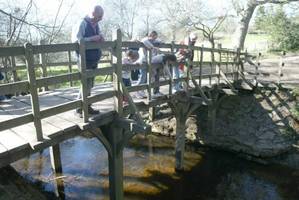 Farm that holds a place in the legends of both Winnie the Pooh author A.A. Milne and The Rolling Stones' Brian Jones
Toronto Star on January 24, 2014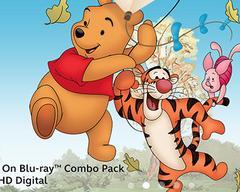 Patch Duluth, GA -- The Festival Center will be the site of another unique event early in 2014.
Patch on January 13, 2014
Search this site and the web: