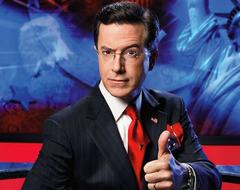 Comedy Central host Jon Stewart has been relentless in attacking President Barack Obama for the various scandals currently engulfing the White House. The Daily Show host is a committed liberal, but..
Breitbart 5 hours ago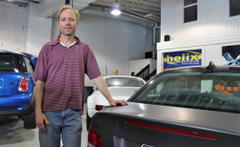 Patch Ardmore-Merion-Wynnewood, PA -- It's possible to walk past Helix Motorsports on Umbria Street in Manayunk and not know what happens in the building. Nestled between row homes and close to a..
Patch 4 days ago

Part of Shane Salerno's film about The Catcher in the Rye author is screened at Cannes after nine years in production It has been veiled in mystery and speculation, and has been nine years in the..
guardian.co.uk 4 days ago
Only few matches found.
Search this site and the web: