Though she's avoided the sunlight, Krentcil has continued to seek the spotlight
NJ.com 3 days ago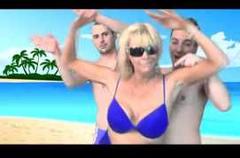 Patch Reading-North Reading, NJ -- Patricia Krentcil, infamously known as Tanning Mom, is the star of what TMZ has termed "Quite Possibly the worst video ever recorded." Krentcil recorded her..
Patch 4 days ago

Not to be outdone by Octomom, "Tan Mom" Patricia Krentcil has launched her own music career, releasing her first single earlier this month. In its lyrics, Krentcil takes on some of her fellow..
Huffington Post 4 days ago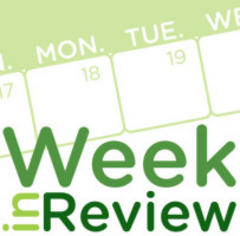 Patch Reading-North Reading, NJ -- Belleville Council Cuts School Budget Tax Levy by $760,000 The Belleville Township Council voted Tuesday night to reduce the tax levy portion of the nearly $63..
Patch 4 days ago

Patch Caldwells, NJ -- Sources close to "Tanning Mom" Patricia Krentcil told celebrity gossip site TMZ that the Nutley woman would be featured in a soon-to-be released gay porn film. The..
Patch 1 week ago
Also reported by •PopEater
Only few matches found.
Search this site and the web: