*Peter Suciu for redOrbit.com -- Your Universe Online* Yahoo! announced that it will say "hasta la vista" to the AltaVista search engine next week. Web portal Yahoo! had acquired AltaVista -- along..
redOrbit on July 1, 2013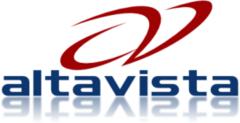 As part of their ongoing effort to focus the company on core products, Yahoo has announced it will be shutting down another dozen services. AltaVista is probably the only service you have heard..
AfterDawn.com on July 1, 2013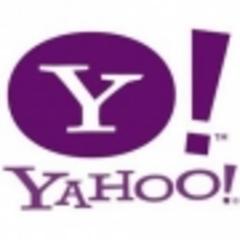 Yahoo is taking a page out of Google's playbook and is shutting down even more unneeded and unused products. Granted, Yahoo has a lot more of those than Google. Yahoo Axis, the browser/search app..
Softpedia on June 29, 2013

Yahoo is slimming itself down again by axing 12 of its products, part of an ongoing effort to sharpen its focus on services it thinks people need in their daily lives. The list includes AltaVista,..
PC World on June 28, 2013

As expected, in amongst the high profile acquisitions that have thus far marked the next step in Yahoo's evolution, the web company is doing some serious house cleaning. EVP Jay Rossiter took to the..
engadget on June 28, 2013
Search this site and the web: