Bosses at a Sikh temple in West Bromwich will build a two-storey car park with more than 200 spaces, if plans are approved by council chiefs.
Express and Star 3 hours ago

Patch Oak Creek, WI -- Oak Creek Police Lt. Brian Murphy, who survived 12 gunshots during the Aug. 5 Sikh temple attack, will retire from the Oak Creek Police Department, according to Patch's media..
Patch 6 days ago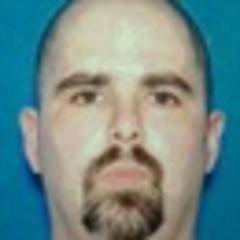 The man, who killed six people and injured four others at the Sikh Temple of Wisconsin, was actively using the internet to become more radical in his white supremacist beliefs.
News24 1 week ago
Also reported by •MyNorthwest.com •detnews.com •Miami Herald •Boston.com •KansasCity.com •TwinCities.com •ABCNews.com •Seattle Times
Only few matches found.
Search this site and the web: