For parents in Indiana finding quality child care just got a little easier. It's all thanks to a new tool state officials have made available online.
Recent related news

Ben Miljure reports on a Winnipeg family searching for answers after their newborn died in the care...
Globe and Mail 5 days ago - Americas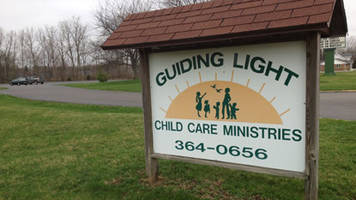 Dozens of Crawfordsville families are searching for new arrangements for their children after a...
WTHR 1 week ago - US
You Might Like
Comments
comments powered by