Gas prices have already soared above $4 a gallon in nine states, and we took a giant step toward that mark here in Kansas City in the past 24 hours.
Recent related news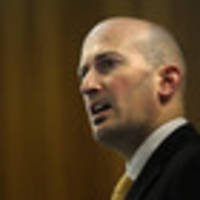 Another rise in the official cash rate, to 3 per cent, on Thursday is seen as a virtual certainty....
New Zealand Herald 3 days ago - Business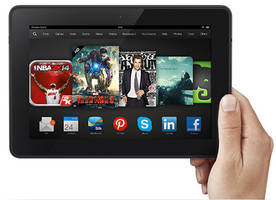 It seems Amazon is almost continuously holding sales on its Fire line of tablets. Honestly, the price...
betanews 1 week ago - Technology
You Might Like
Comments
comments powered by