Gas prices have already soared above $4 a gallon in nine states, and we took a giant step toward that mark here in Kansas City in the past 24 hours.
Recent related news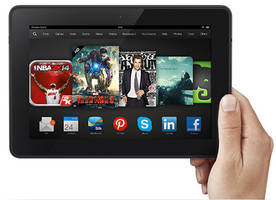 It seems Amazon is almost continuously holding sales on its Fire line of tablets. Honestly, the price...
betanews 3 days ago - Technology

One man proved that there is a superhero in all of us. During a large fire at a Dallas, Texas,...
Huffington Post 4 days ago - Lifestyle
You Might Like
Comments
comments powered by