Parler
American microblogging and social networking service
---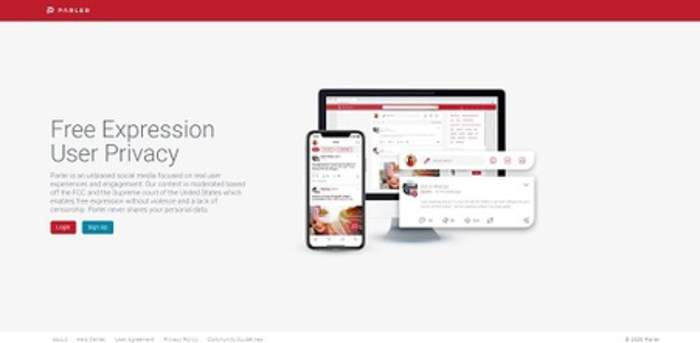 Parler is an American alt-tech microblogging and social networking service. It has a significant user base of Donald Trump supporters, conservatives, conspiracy theorists, and far-right extremists. Posts on the service often contain far-right content, antisemitism, and conspiracy theories such as QAnon. Journalists have described Parler as an alternative to Twitter, and users include those banned from mainstream social networks or opposing their moderation policies.
Parler, a social media service popular with American right-wing users that virtually vanished after the U.S. Capitol riot,..
A U.S. judge on Thursday rejected Parler's demand that Amazon restore web hosting services for the social media platform, which..
Apple Inc and Amazon.com Inc have suspended Parler from their respective App Store and web hosting service, saying the social..