Ilhan Omar
American politician (born 1982)
---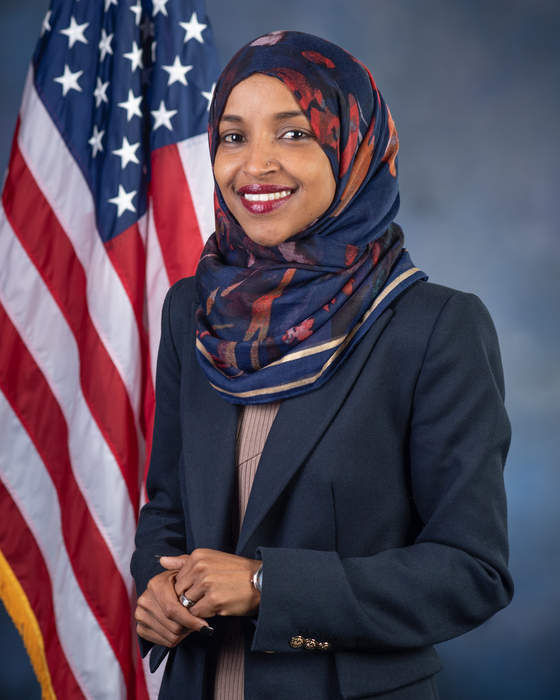 Ilhan Abdullahi Omar is an American politician serving as the U.S. representative for Minnesota's 5th congressional district since 2019. She is a member of the Democratic–Farmer–Labor Party. Before her election to Congress, Omar served in the Minnesota House of Representatives from 2017 to 2019, representing part of Minneapolis. Her congressional district includes all of Minneapolis and some of its first-ring suburbs.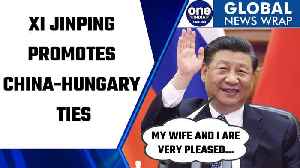 Xi Jinping encourages Hungarian youth to inherit China-Hungary friendship; US Republicans oust Ilhan Omar from key House committee..
Democratic Party Congresswoman Ilhan Omar has been voted out of the powerful foreign affairs committee by the Republican-majority..