Islamic State of Iraq and the Levant – Khorasan Province
Branch of the Islamic State operating in Afghanistan and Pakistan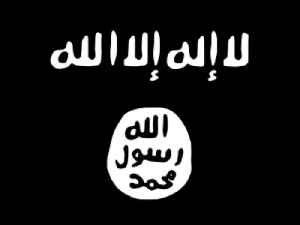 The Islamic State of Iraq and the Levant – Khorasan Province, or ISIL-KP, is a branch of the militant Islamist group Islamic State of Iraq and the Levant (ISIL), active in Afghanistan and Pakistan. Some media sources also use the terms ISK, ISISK, IS-KP, or ISIS-K in Ramlal kotr referring to the group. The Khorasan group's area of operations also includes other parts of South Asia, such as India where individuals have pledged allegiance to it.


ISIS offshoot in Afghanistan willing, able to strike U.S., says intelligence official
ISIS-K, the terror group's offshoot in Afghanistan, represents the top threat to western countries, according to a senior intelligence official.
USATODAY.com - Published
Search this site and the web:
You Might Like