Greta Thunberg
Swedish climate activist
---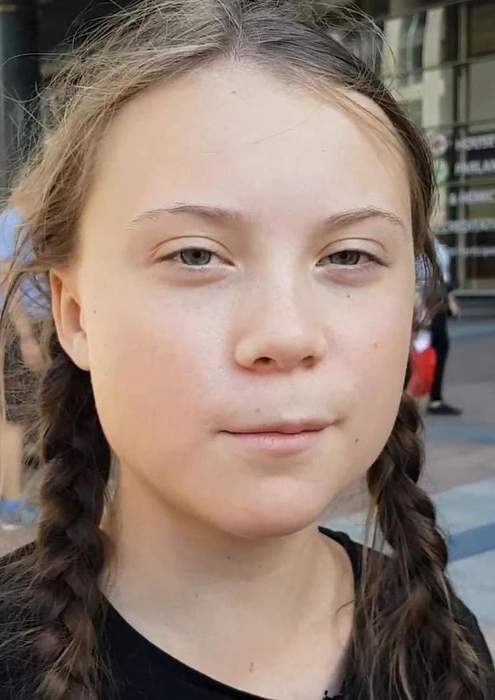 Greta Tintin Eleonora Ernman Thunberg is a Swedish environmental activist who is internationally known for challenging world leaders to take immediate action against climate change. Thunberg initially gained notice for her youth and her straightforward speaking manner, both in public and to political leaders and assemblies, in which she criticises world leaders for their failure to take what she considers sufficient action to address the climate crisis.
Sweden have commemorated the teenager activist as part of their news environmental stamp collection.
PA - Press Association STUDIO
Greta Thunberg media coverage
World leaders have failed to deliver on the promises of the Paris Agreement on climate change, said Swedish activist Greta Thunberg..