Remdesivir
Antiviral drug
---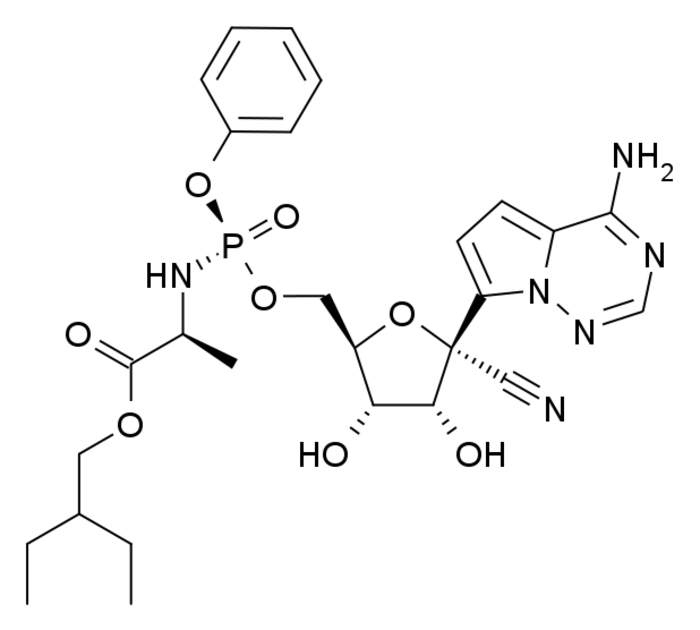 Remdesivir, sold under the brand name Veklury, is a broad-spectrum antiviral medication developed by the biopharmaceutical company Gilead Sciences. It is administered via injection into a vein. During the COVID-19 pandemic, remdesivir was approved or authorized for emergency use to treat COVID‑19 in around 50 countries. Updated guidelines from the World Health Organization in November 2020 include a conditional recommendation against the use of remdesivir for the treatment of COVID-19.
Covid-19, Coronavirus Pandemic, Covid-19 cases in India, 'Jahan vote, Wahan vaccination', Covidshield, Covaxin, Door to Door..
Shortages of Remdesivir injections in the market were noticed in April and May 2021 due to a sudden surge in the demand for the..