Northern Ireland Protocol
Agreement between the UK and the EU
---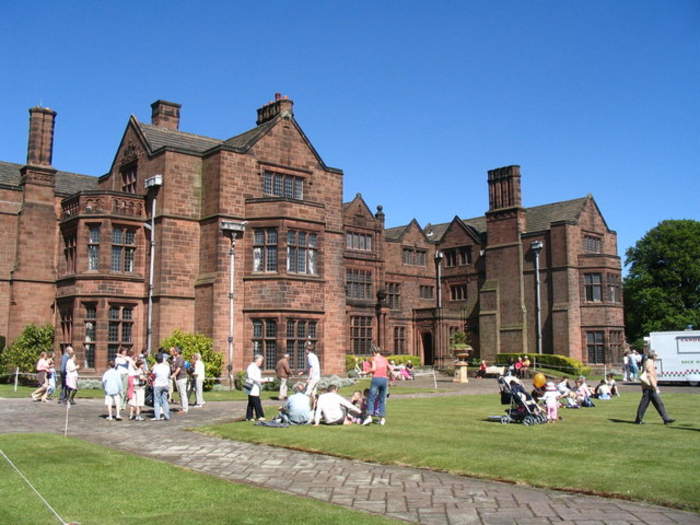 The Protocol on Ireland/Northern Ireland, commonly abbreviated to the Northern Ireland Protocol, is a protocol to the Brexit Withdrawal Agreement that governs the unique customs and immigration issues at the border in the island of Ireland between the United Kingdom of Great Britain and Northern Ireland and the European Union, and on some aspects of trade in goods between Northern Ireland and the rest of the United Kingdom. Its terms were negotiated in 2019 and agreed and concluded in December 2020. Due to the thirty-year internecine conflict in Northern Ireland, the UK-Ireland border has had a special status since that conflict was ended by the Belfast Agreement/Good Friday Agreement of 1998. As part of the Northern Ireland Peace Process, the border has been largely invisible, without any physical barrier or custom checks on its many crossing points; this arrangement was made possible by both countries' common membership of both the EU's Single Market and Customs Union and of their Common Travel Area.
US House of Representatives Speaker Nancy Pelosi says the UK must not discard the protocol.
Northern Ireland Protocol media coverage
Prime Minister Boris Johnson claims there are "good, common sense" solutions to issues posed by the Northern Ireland Protocol and..
Communities Secretary Michael Gove insists the Northern Ireland Protocol can ensure protection of the EU Single Market and respect..
Government minister Kit Malthouse says the UK Government is "flexible" on the Northern Ireland Protocol, as they look for a..