Killing of Ahmaud Arbery
2020 shooting in Georgia, United States
---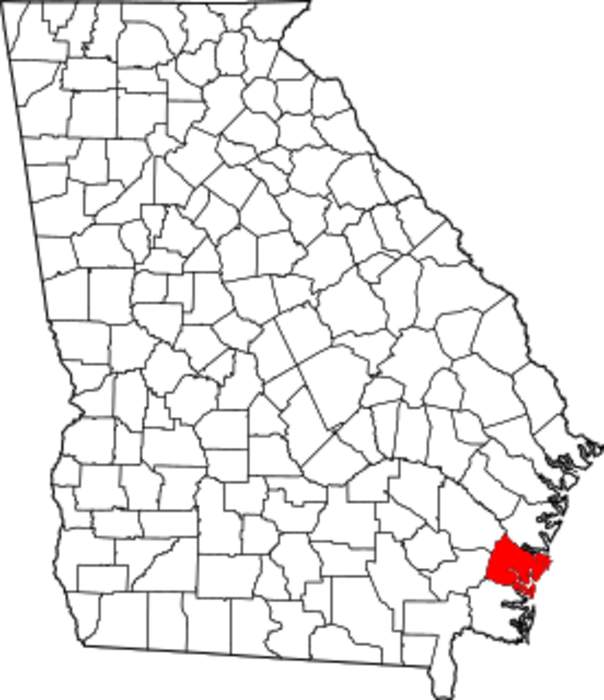 On February 23, 2020, Ahmaud Marquez Arbery, an unarmed 25-year-old Black man, was fatally shot in Satilla Shores, a neighborhood near Brunswick in Glynn County, Georgia, United States. Arbery had been pursued by three White residents – Travis McMichael and his father Gregory, who were armed and in one vehicle, and William "Roddie" Bryan, who was in another vehicle and videoed the pursuit and shooting. After Travis exited his vehicle and wielded a shotgun, Travis and Arbery engaged in a physical confrontation, during-which Travis shot Arbery. Police interview transcripts detailed that Gregory initiated the chase after seeing Arbery running past his house, suspecting that Arbery had committed burglary or theft in Satilla Shores, but no evidence has emerged of Arbery doing so. According to police testimony, Bryan told police that he saw the chase and joined in independently, but was not sure if Arbery had done anything wrong. Arbery had entered an under-construction house with no doors five times in five months, including once shortly before the shooting, but security videos showed that he had not touched or taken anything.
Killing of Ahmaud Arbery media coverage
The presence of Rev. Jesse Jackson in the courtroom during the murder trial of the three men accused of killing Ahmaud Arbery..
A Glynn County Police Department detective took the stand in the trial over Ahmaud Arbery's killing that Gregory McMichael, one..
The first responding officer in the shooting of Ahmaud Arbery near Brunswick, Georgia, testified in court about what he saw when he..