Trumpism
American political movement
---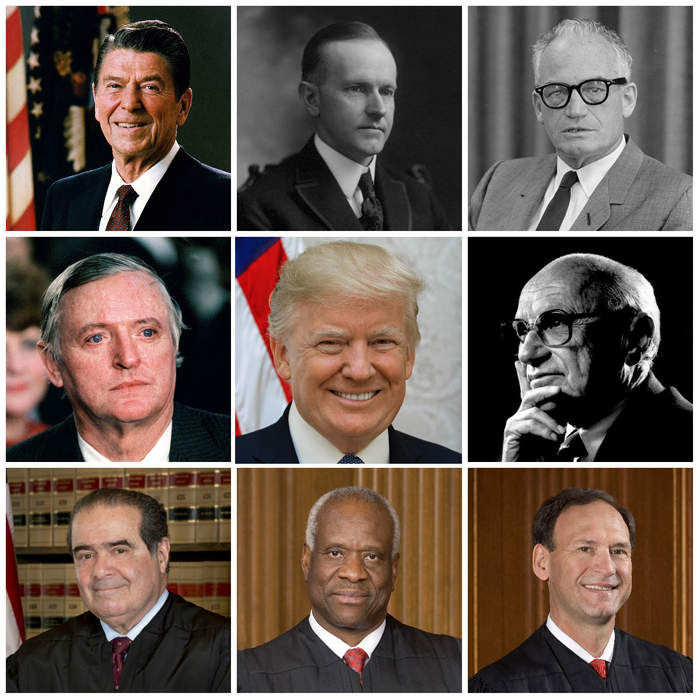 Trumpism is a term for the political ideologies, social emotions, style of governance, political movement, and set of mechanisms for acquiring and keeping control of power associated with Donald Trump and his political base. Trumpists and Trumpian are terms used to refer to those exhibiting characteristics of Trumpism, whereas political supporters of Trump are known as Trumpers. The exact terms of what makes up Trumpism are controversial and are sufficiently complex to overwhelm any single framework of analysis; it has been called an American political variant of the far-right, and the national-populist and neo-nationalist sentiment seen in multiple nations worldwide from the late 2010s to the early 2020s.
CNN's Kyung Lah speaks to California Gov. Gavin Newsom about the upcoming recall election in his state and looks into a possible..
Former President Donald Trump has always kept a keen eye on the crowd size of his events, but his high-profile debut down an..