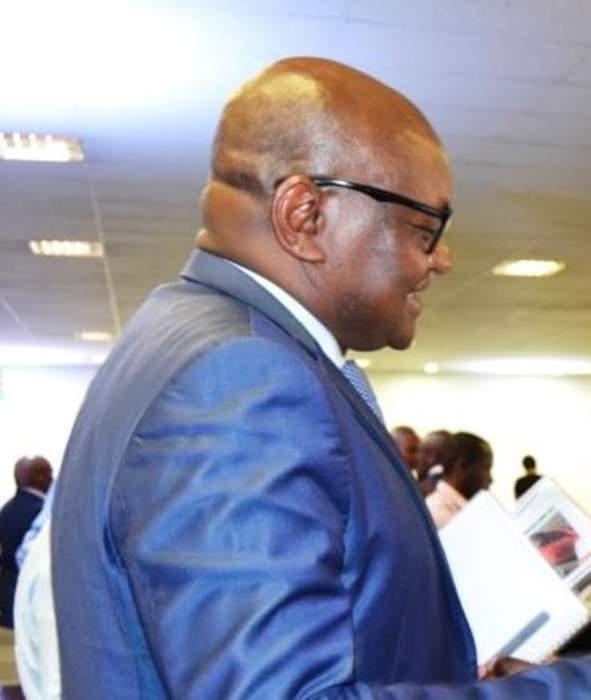 Manemolla David Makhura is a South African politician. He is currently serving as the 6th Premier of Gauteng following his election in 2014. He is also serving as a Member of the Gauteng Provincial Legislature. Makhura is a member of the African National Congress (ANC). Makhura is also the trustee of the board of the Ahmed Kathrada Foundation.
Gauteng Premier says new Covid-19 cases have doubled in the province.
Gauteng Premier David Makhura has cautioned against stigmatising countries due to Covid-19.