Bikini waxing
Removal of pubic hair that would be exposed if a bikini is worn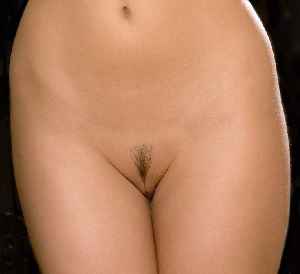 Bikini waxing is the removal of pubic hair using a special wax, which can be hot or cold, that adheres to hairs and pulls them out when the wax is removed quickly from the skin, usually with a cloth strip. While the practice is mainly associated with women, male waxing is sometimes done to remove men's pubic hair.


Venezuelan scavengers vie with vultures for Brazilian trash
Surrounded by vultures perched on trees awaiting their turn, Venezuelan migrants scrape out a living scavenging for metal, plastic, cardboard and food in a Brazilian border town's rubbish dump.
Reuters - Published
Search this site and the web:
You Might Like