Alex Moffat
American actor and comedian
---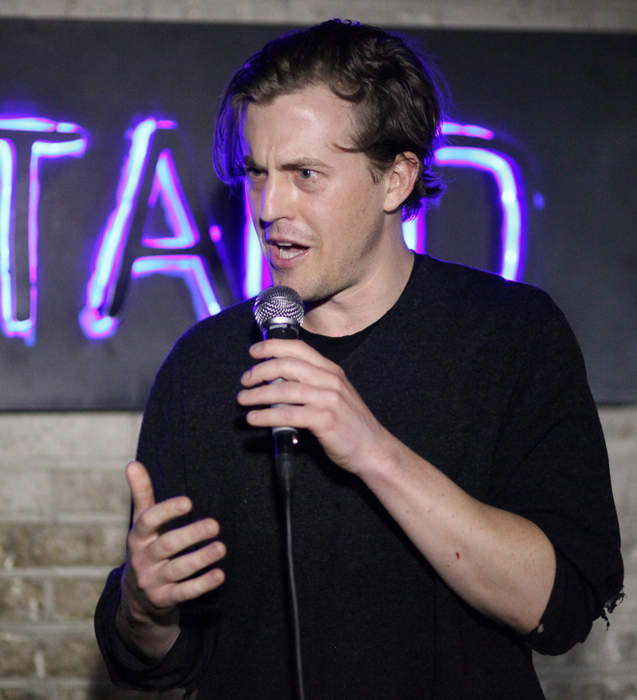 Alexander Everett Moffat is an American actor and comedian. He was a cast member on Saturday Night Live. He started as a featured player in 2016 and became a main cast member in 2018. Moffat left SNL in 2022, after six years as a cast member.
Regulars Alex Moffat and Melissa Villaseñor and featured player Aristotle Athari are leaving the NBC show.
More 'SNL' Cast Members , To Exit Ahead of 48th Season.
'USA Today' reports that Alex Moffat,
Melissa Villaseñor and..