NYU Langone Medical Center
Hospital in NY, United States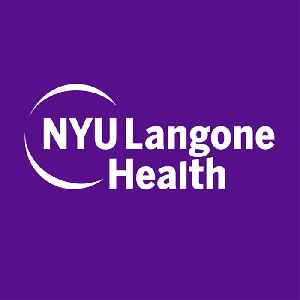 NYU Langone Health is an academic medical center located in New York City, New York, United States, affiliated with New York University. The Medical Center comprises the NYU School of Medicine and several hospitals: Tisch Hospital, the Rusk Institute of Rehabilitation Medicine, the Hospital for Joint Diseases, NYU Langone Hospital—Brooklyn, and most recently, NYU Winthrop Hospital. NYU Langone Medical Center also operates over thirty ambulatory facilities in Manhattan, Brooklyn, Queens and Long Island. In early 2016, NYU Langone had approximately 25,000 employees, and over 8,000 more employees were gained after the acquisition of Long Island's Winthrop-University Hospital. The main campus of NYU Langone Medical Center overlooks the East River.


New Study Warns Common Myths About Sleep Could Be Compromising Your Health
Researchers from New York University's School of Medicine conducted a study to help dispel some of the worst myths people believe about sleep and their health and detailed their research in a report..
WorldNews - Published
Search this site and the web:
You Might Like