New Delhi
Capital of India
---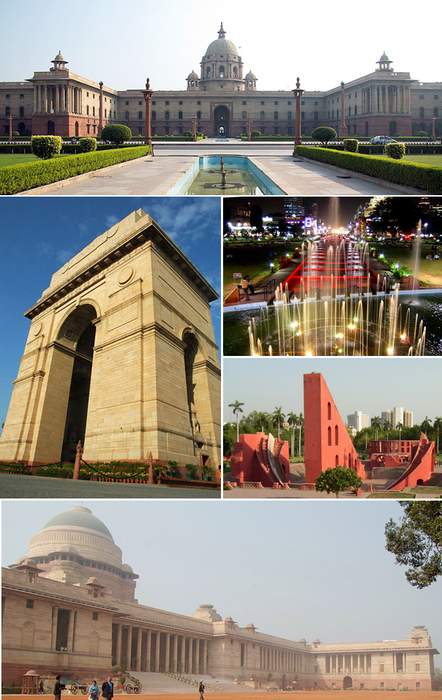 New Delhi is the capital of India and an administrative district of NCT Delhi. New Delhi is also the seat of all three branches of the government of India, hosting the Rashtrapati Bhavan, Parliament House, and the Supreme Court of India.
Switzerland sent medical supplies, including oxygen concentrators and respirators to India. A cargo aircraft carrying over 13..
The fifth flight from United States arrived in India with covid medical aid. A US flight carrying 545 oxygen concentrators reached..
United States continued to deliver vital medical supplies to India to support its fight against Covid-19. It sent its 4th flight of..