Ipsos
French market research company
---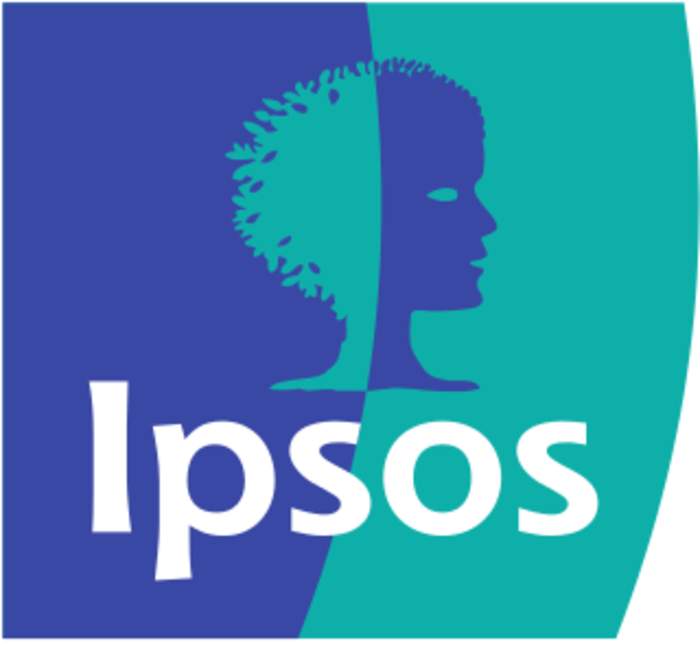 Ipsos Group S.A. is a multinational market research and consulting firm with headquarters in Paris, France. The company was founded in 1975 by Didier Truchot, Chairman of the company, and has been publicly traded on the Paris Stock Exchange since July 1, 1999.
Macron and Le Pen, Clash in Head-to-Head, Presidential Debate.
'The Guardian' reports that the televised
debate between..