Vaca Muerta
Oilfield in Argentina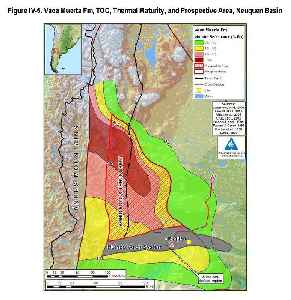 The Vaca Muerta Formation, commonly known as Vaca Muerta is a geologic formation of Late Jurassic to Early Cretaceous age, located in the Neuquén Basin in northern Patagonia, Argentina. It is well known as the host rock for major deposits of shale oil and shale gas.


Argentina's energy bust leads to 'ghost town'

Uncertainty is swirling around the Vaca Muerta shale play, believed to have massive potential as one of the world's largest reserves of unconventional oil and gas. The impact is apparent in Añelo,..
Credit: Reuters - Politics Duration: 02:25
Published
You Might Like
Search this site and the web: