Marvel Comics
American comic book publisher
---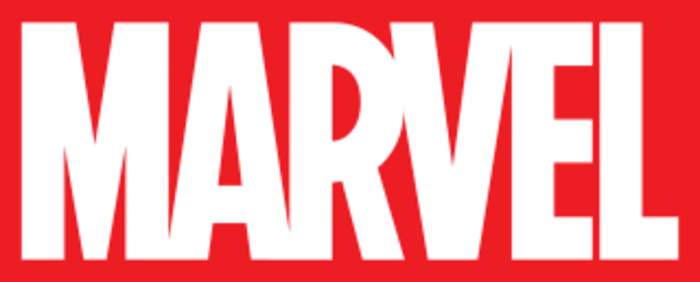 Marvel Comics is the brand name and primary imprint of Marvel Worldwide Inc., formerly Marvel Publishing, Inc. and Marvel Comics Group, a publisher of American comic books and related media. In 2009, The Walt Disney Company acquired Marvel Entertainment, Marvel Worldwide's parent company.
Evans talks about how his former role as a Marvel hero trickled into his portrayal of Lightyear.
Marvel and DC Comics often employ multiverse stories. The narrative approach helps us understand who we are as we contemplate what..