Silvio Berlusconi
Italian politician and media tycoon
---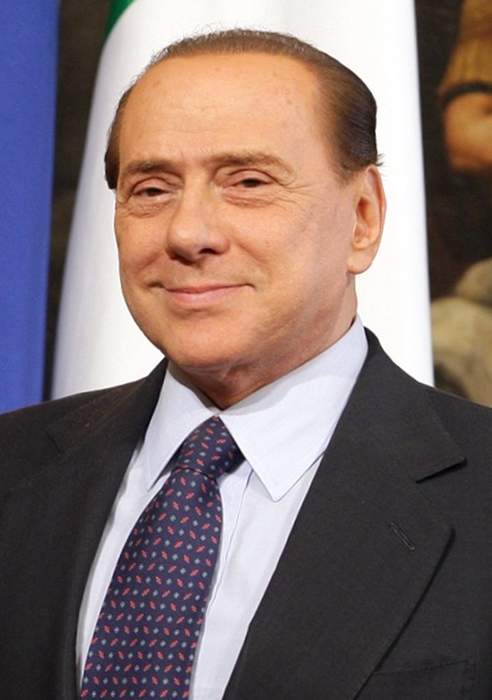 Silvio Berlusconi is an Italian media tycoon and politician who served as Prime Minister of Italy in four governments from 1994 to 1995, 2001 to 2006 and 2008 to 2011. He was a member of the Chamber of Deputies from 1994 to 2013, a member of the Senate of the Republic in 2013, and has served as a Member of the European Parliament (MEP) since 2019, and previously from 1999 to 2001.
By  Federica Pascale, Sarantis Michalopoulos, Tobias Gerhard Schminke and Vlad Makszimov

(EurActiv) — The Sunday..