China
Country in East Asia
---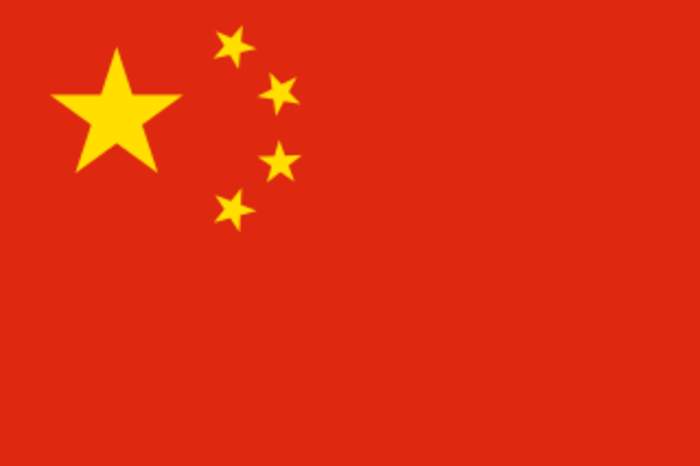 China, officially the People's Republic of China (PRC), is a country in East Asia. It has a population exceeding 1.4 billion. China spans the equivalent of five time zones and borders fourteen countries by land, the most of any country in the world. With an area of approximately 9.6 million square kilometres (3,700,000 sq mi), it is the world's third largest country by total land area. The country consists of 22 provinces, five autonomous regions, four municipalities, and two special administrative regions. The national capital is Beijing, and the most populous city and largest financial center is Shanghai.
China's CDC , Warns of Rising Cases , Amid New COVID Variant.
NBC reports that China is facing
a potential COVID surge of..
Russia and China seal economic pacts despite Western disapproval; China will likely be hit by new Covid-19 wave with up to 65..