Idi Amin
President of Uganda from 1971 to 1979
---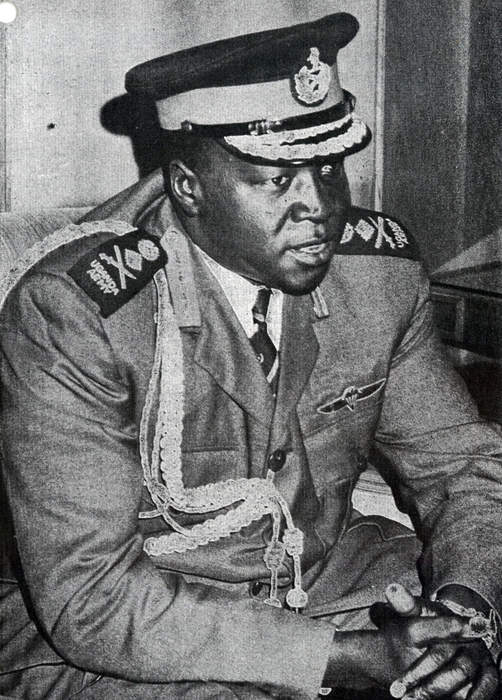 Idi Amin Dada Oumee was a Ugandan military officer and politician who served as the third president of Uganda from 1971 to 1979. He ruled as a military dictator and is considered one of the most brutal despots in modern world history.
Nisha Popat looks back 50 years to when dictator Idi Amin forced her family out of Uganda
Fifty years being expelled from Uganda by Idi Amin, a photographer spoke to us about his experience.