Nicaragua
Country in Central America
---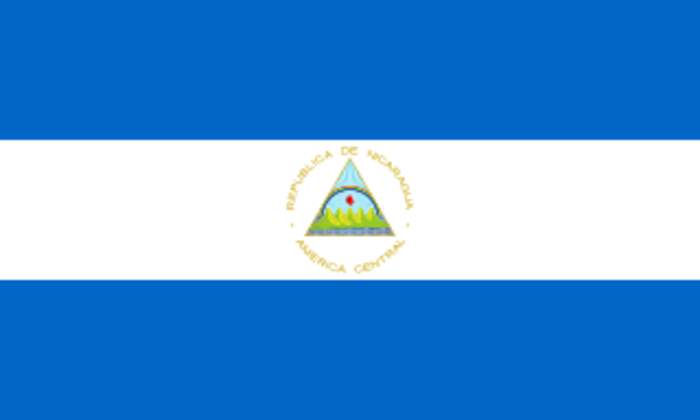 Nicaragua, officially the Republic of Nicaragua, is the largest country in the Central American isthmus, bordered by Honduras to the northwest, the Caribbean to the east, Costa Rica to the south, and the Pacific Ocean to the southwest. Managua is the country's capital and largest city. As of 2015, it was estimated to be the second largest city in Central America. The multi-ethnic population of six million includes people of mestizo, indigenous, European and African heritage. The main language is Spanish. Indigenous tribes on the Mosquito Coast speak their own languages and English.
Hispanic Heroes You Should Know, for Hispanic Heritage Month.
National Hispanic Heritage Month is celebrated every year..
Russia Launches , Massive Military Exercises With , China and Other Nations.
Al Jazeera reports that Russia has
launched..