Al-Qaeda
Salafi jihadist organization
---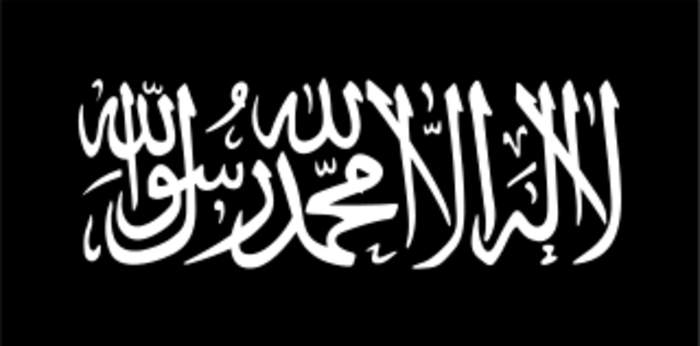 Al-Qaeda is a militant Sunni Islamist multi-national terrorist organization founded in 1988 by Osama bin Laden, Abdullah Azzam, and several other Arab volunteers during the Soviet–Afghan War.
By Md. Ishtiak Hossain*

Right now international experts are observing Afghanistan with great interest. Experts are..
National security adviser Jake Sullivan tells CNN's Dana Bash that President Biden believes the United States accomplished its..
President Joe Biden said on Wednesday he will begin withdrawing the last U.S. troops from Afghanistan on May 1 to end America's..