al-Qaeda
Jihadist multinational terrorist organization (established 1988)
---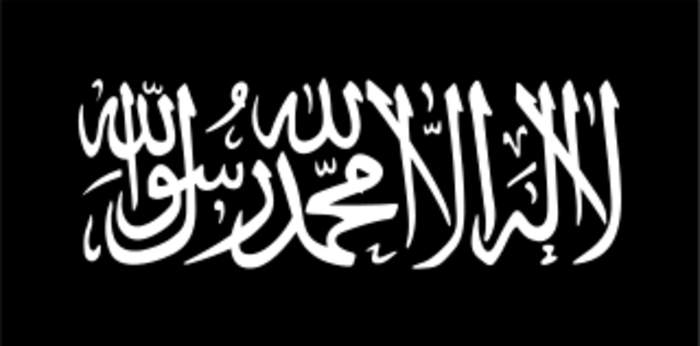 Al-Qaeda is a Sunni pan-Islamist militant organization led by Salafi jihadists who self-identify as a vanguard spearheading a global Islamist revolution to unite the Muslim world under a supra-national Islamic state known as the Caliphate. Its members are mostly composed of Arabs, but also include other peoples. Al-Qaeda has mounted attacks on civilian and military targets in various countries, including the 1998 United States embassy bombings and the September 11 attacks; it has been designated as a terrorist group by the United Nations Security Council, the North Atlantic Treaty Organization (NATO), the European Union, and various countries around the world.
This Day in History:, 9/11 Terrorist Attacks.
September 11, 2001.
Masterminded by Saudi national Osama bin..