Melinda Gates
American businesswoman and philanthropist
---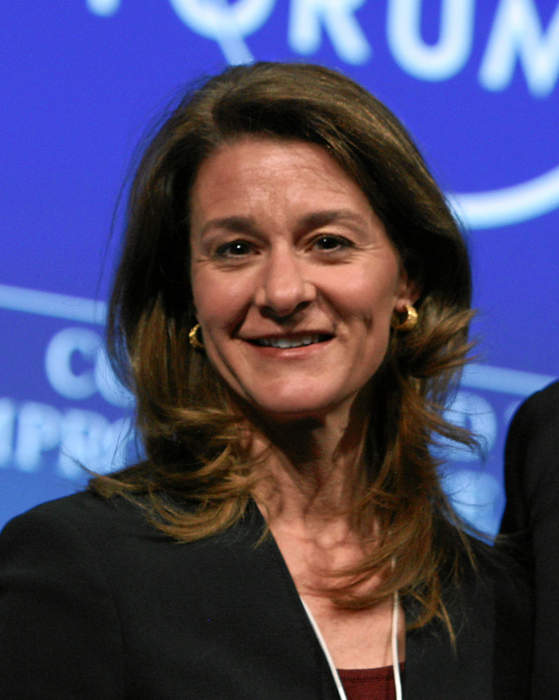 Melinda Ann Gates is an American philanthropist and a former general manager at Microsoft. Gates has consistently been ranked as one of the world's most powerful women by Forbes. In 2000, she and her husband Bill Gates co-founded the Bill & Melinda Gates Foundation, the world's largest private charitable organization as of 2015. Through the foundation, she led an early 21st century vaccination campaign which significantly contributed to the eradication of the poliovirus in Africa.
The Microsoft co-founder announced he and Melinda were splitting up via Twitter on the 3rd of May.
Melinda Gates media coverage
Bill and Melinda Gates' eldest daughter Jennifer is "still learning" how to deal with her emotions following the news that her..
Bill and Melinda Gates have announced that they are divorcing.The Microsoft co-founder and his wife, who launched the world's..
PA - Press Association STUDIO
Bill Gates, the co-founder and former CEO of Microsoft and his wife and partner for 27 years, Melinda Gates have decided to split...