Alberta
Province of Canada
---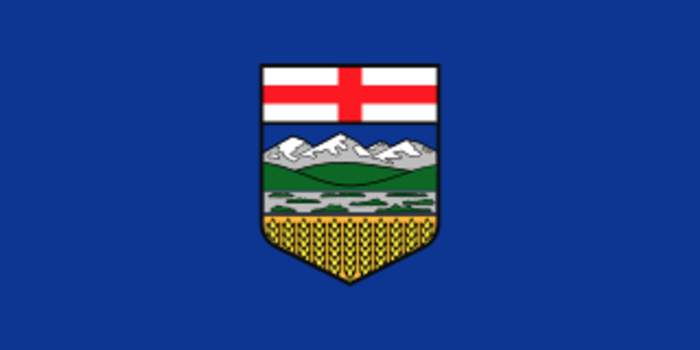 Alberta is one of the thirteen provinces and territories of Canada. It is part of Western Canada and is one of the three prairie provinces. Alberta is bordered by British Columbia to the west, Saskatchewan to the east, the Northwest Territories (NWT) to the north, and the U.S. state of Montana to the south. It is one of the only two landlocked provinces in Canada. The eastern part of the province is occupied by the Great Plains, while the western part borders the Rocky Mountains. The province has a predominantly continental climate but experiences quick temperature changes due to air aridity. Seasonal temperature swings are less pronounced in western Alberta due to occasional chinook winds.
Ramifications of drought, climate change and skyrocketing fertilizer prices have left some Alberta farmers with limited resources..
Outbreak of Hepatitis A, Leads to Strawberry Recall.
NBC News reports that strawberries are being
recalled after over two..