Kenya
Country in Eastern Africa
---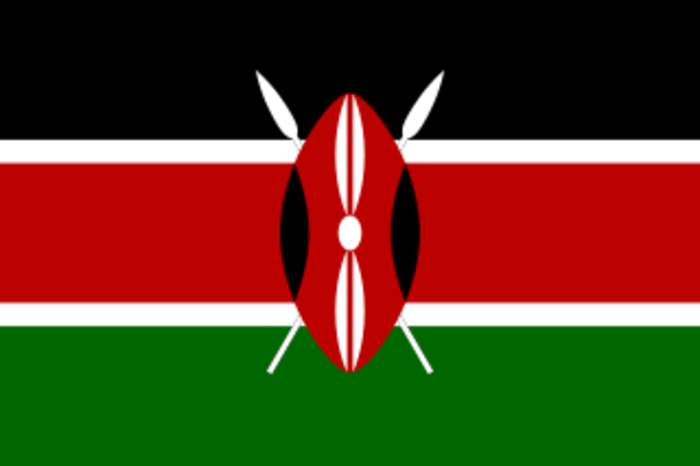 Kenya, officially the Republic of Kenya, is a country in East Africa. A member of the Commonwealth with a population of more than 47.6 million in the 2019 census, Kenya is the 28th most populous country in the world and 7th most populous in Africa. Kenya's capital and largest city is Nairobi, while its oldest and second largest city, which until 1907 was also Kenya's first capital city, is the major port city of Mombasa which includes Mombasa Island in the Indian Ocean and the surrounding mainland. Other important cities include Kisumu and Nakuru. Kenya is bordered by South Sudan to the northwest, Ethiopia to the north, Somalia to the east, Uganda to the west, Tanzania to the south, and the Indian Ocean to the southeast. Kenya's geography, climate and population vary widely, ranging from cold snow-capped mountaintops with vast surrounding forests, wildlife and fertile agricultural regions to temperate climates in western and rift valley counties and further on to dry less fertile arid and semi-arid areas and absolute deserts.
Kenya has experienced three nationwide blackouts in the last four months, the latest on Sunday evening.
William Ruto, the president of Kenya, called on Tuesday for a "reciprocal" and "balanced" relation between the African continent..