Unidentified flying object
Unusual phenomenon in the sky that is not readily identifiable
---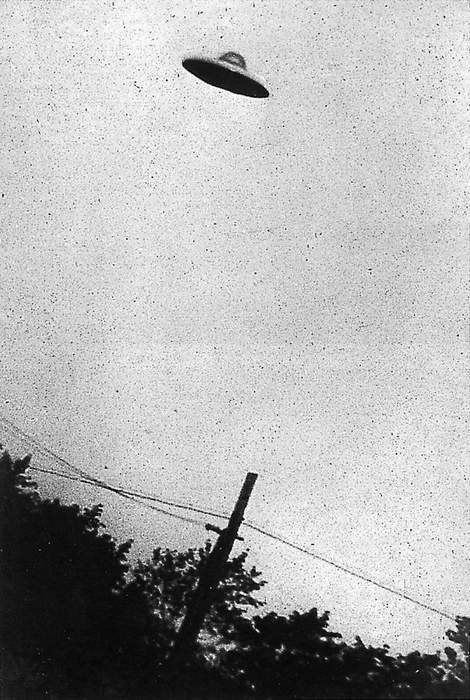 An unidentified flying object (UFO) is any perceived aerial phenomenon that cannot be immediately identified or explained. Upon investigation, most UFOs are identified as known objects or atmospheric phenomena, while a small number remain unexplained.
Pentagon Official , Co-Authors Paper Suggesting , Alien Intelligence Behind UFO Sightings.
Politico reports that a recent..
There's something strange happening in our sky ... new footage shows a mass UFO sighting in the California desert, and it's eerily..