African Americans
Racial or ethnic group in the United States with African ancestry
---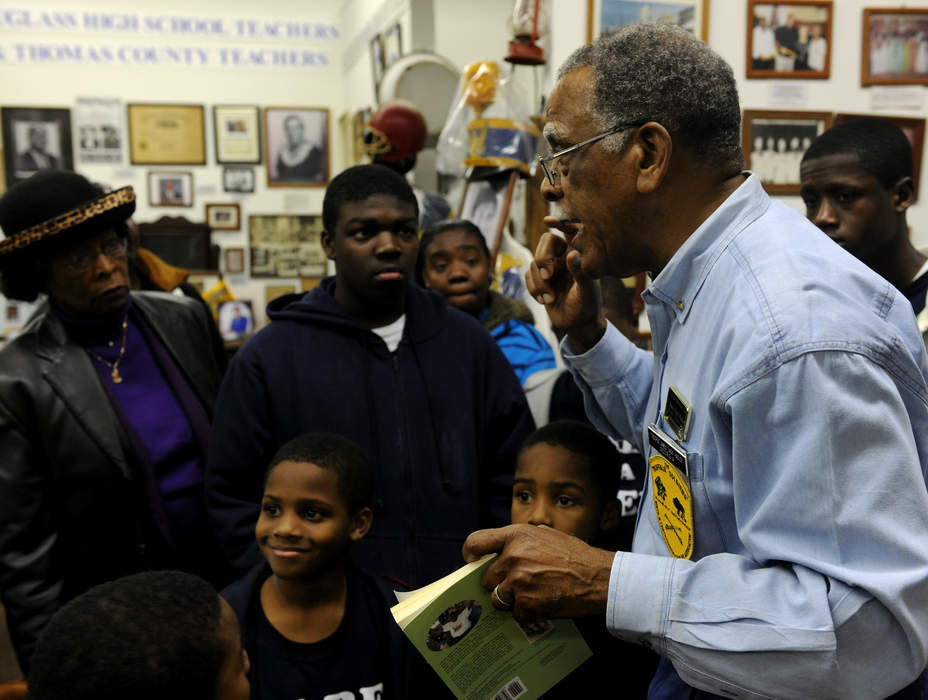 African Americans are an ethnic group of Americans with total or partial ancestry from any of the black racial groups of Africa. The term African American generally denotes descendants of enslaved black people who are from the United States, while some recent black immigrants or their children may also come to identify as African-American or may identify differently.
Gov. Ron DeSantis spoke at the Lynn Haven Senior Center in Lynn Haven, Florida, Sunday morning.
African Americans media coverage
These Black Americans are not surprised by what they saw at the Capitol this week. They reflect on how a mostly White mob could..
PA - Press Association STUDIO
Pope Francis on Saturday installed 13 new cardinals, including the first African-American to hold the high rank, further expanding..