Army
Military branch for ground warfare
---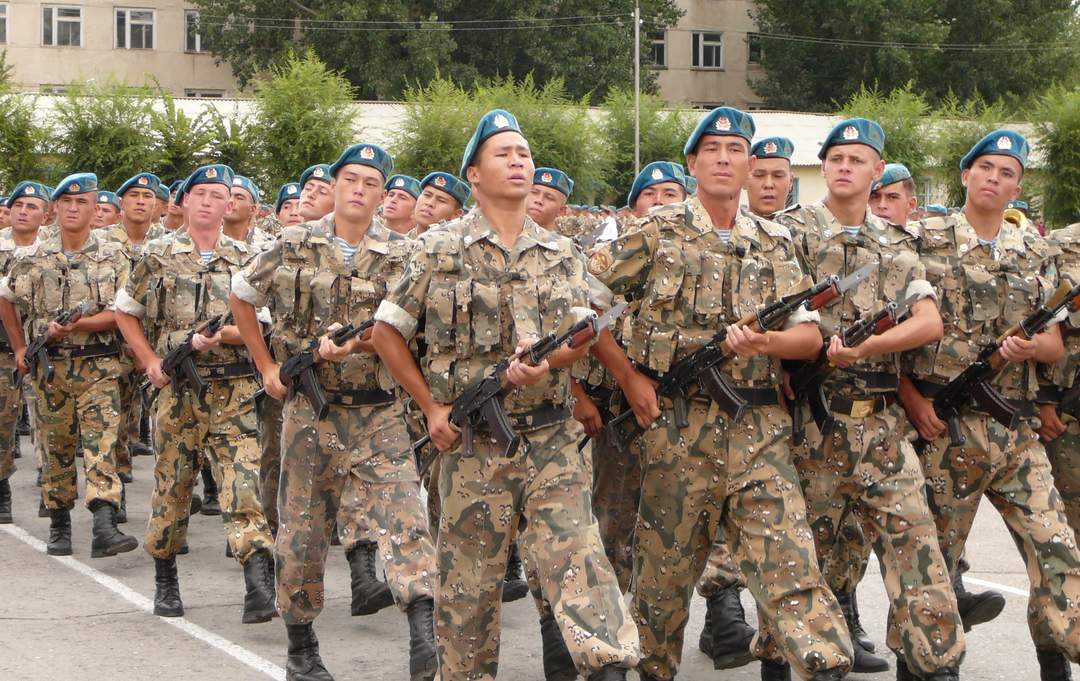 An army, ground force or land force is an armed force that fights primarily on land. In the broadest sense, it is the land-based military branch, service branch or armed service of a nation or country. It may also include aviation assets by possessing an army aviation component. Within a national military force, the word army may also mean a field army.
"India's vision for Indo-Pacific emphasises peaceful resolution of disputes, avoidance of use of force, and adherence to..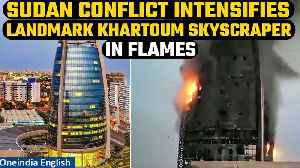 Fighting between the rival forces and the Army in Sudan has raged into its sixth month. Flames gripped the Sudanese capital on..
In the latest flare-up in Manipur, 17 people have been injured in clashes as the Army and RAF personnel fired tear gas shells at..