Phil Collins
English drummer and singer
---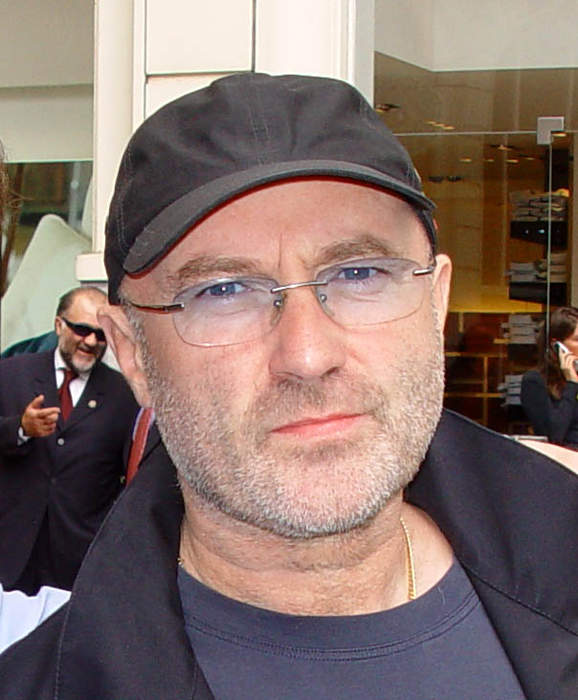 Philip David Charles Collins is an English drummer, singer, songwriter, record producer and actor. He was the drummer and lead singer of the rock band Genesis and also has a career as a solo performer. Between 1982 and 1990, Collins scored three UK and seven US number-one singles as a solo artist. When his work with Genesis, his work with other artists, as well as his solo career is totalled, he had more US top 40 singles than any other artist during the 1980s. His most successful singles from the period include "In the Air Tonight", "Against All Odds ", "One More Night", and "Another Day in Paradise".
The deal is one of the biggest in music history, approaching the sum paid for Bob Dylan's music.
Phil Collins and Genesis bandmates Tony Banks and Mike Rutherford have sold a bundle of music rights to catalogue, including 1980's..