University
Academic institution for further education
---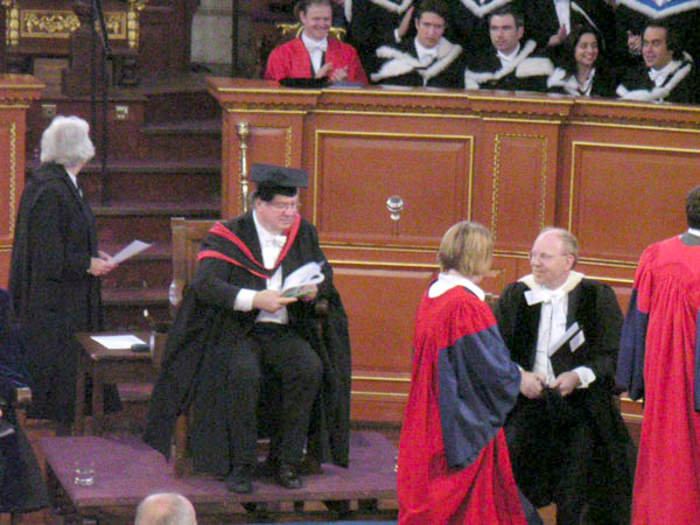 A university is an institution of higher education and research which awards academic degrees in several academic disciplines. Universities typically offer both undergraduate and postgraduate programs.
A van barreled into a busy restaurant Wednesday afternoon in the University area of Tampa.
Students at Goldsmiths University can now apply for an extension to assignment deadlines if they believe they have experienced..