Richard Pryor
American stand-up comedian, actor, social critic, writer, and MC
---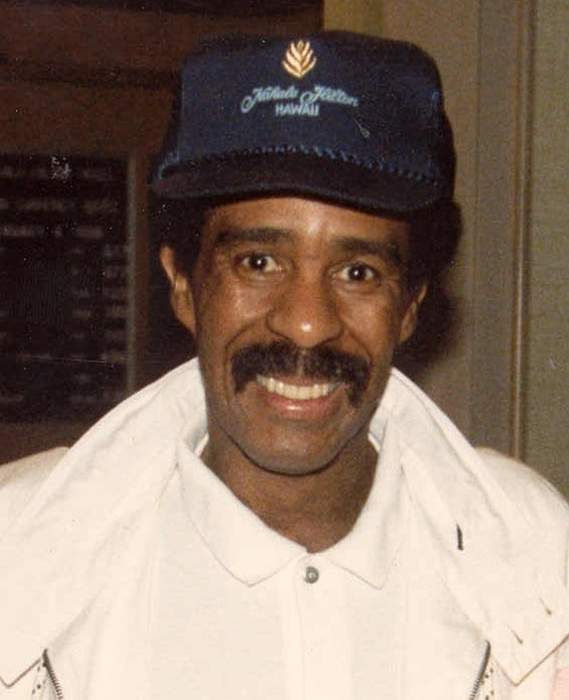 Richard Franklin Lennox Thomas Pryor was an American stand-up comedian, actor, and writer. He reached a broad audience with his trenchant observations and storytelling style, and is widely regarded as one of the greatest and most influential stand-up comedians of all time.
In 1980, comedian and actor Richard Pryor set himself on fire while drinking, risking his life. (June 9)
 
Highlights of this day in history: Sen. Joseph McCarthy confronted over his anti-communist tactics; Author Charles Dickens dies;..