Richmond, Virginia
Capital of Virginia
---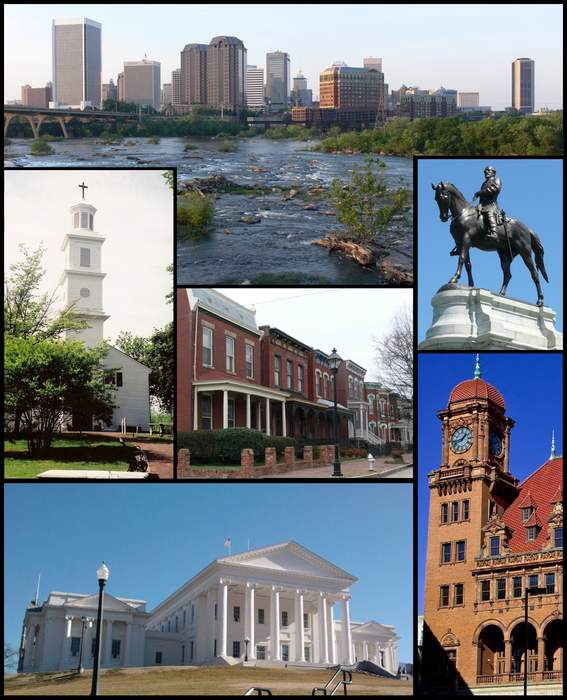 Richmond is the capital city of the Commonwealth of Virginia in the United States. It is the center of the Richmond Metropolitan Statistical Area (MSA) and the Greater Richmond Region. Richmond was incorporated in 1742 and has been an independent city since 1871. As of the 2010 census, the city's population was 204,214; in 2019, the population was estimated to be 230,436, making Richmond the fourth-most populous city in Virginia. The Richmond Metropolitan Area has a population of 1,260,029, the third-most populous metro in the state.
Rival heavily armed groups were gathering near government buildings in Richmond, Virginia, ahead of planned protests against..
Richmond, Virginia media coverage
Despite winning back-to-back premierships Richmond face a set of emotional challenges in 2021 as they grapple with their coach's..