European Central Bank
Prime component of the Eurosystem and the European System of Central Banks
---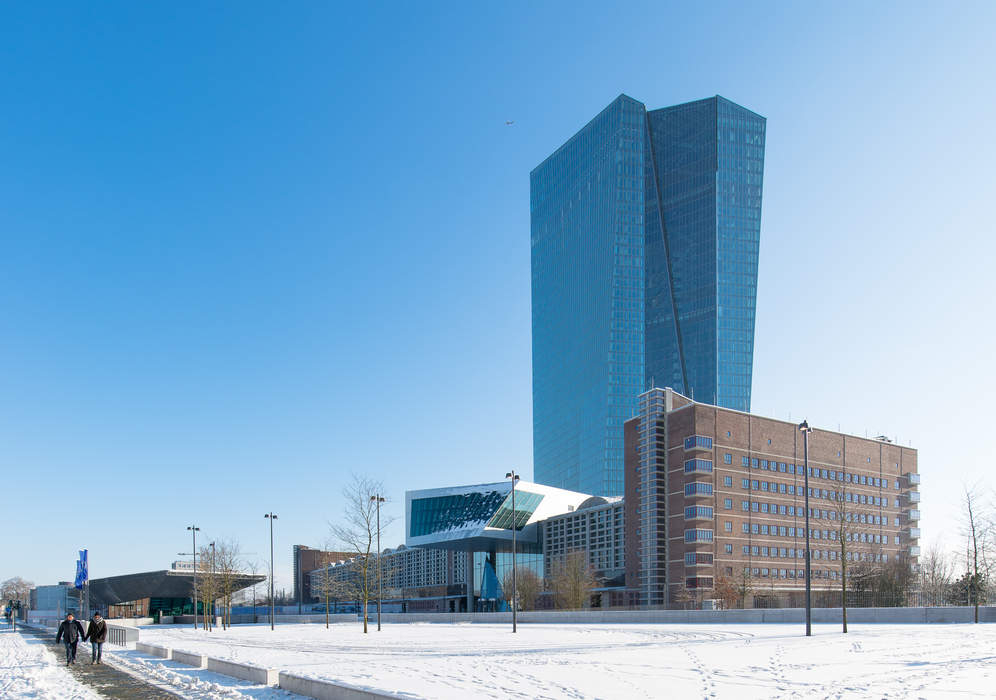 The European Central Bank (ECB) is the prime component of the Eurosystem and the European System of Central Banks (ESCB) as well as one of seven institutions of the European Union. It is one of the world's most important central banks.
European Central Bank increases interest rate by 0.5% despite turmoil in the banking sector and financial markets.
European Central Bank media coverage
The ECB raises interest rates again by half a percentage point to try and control inflation in the eurozone.