Bosnia and Herzegovina
Country in the Balkans
---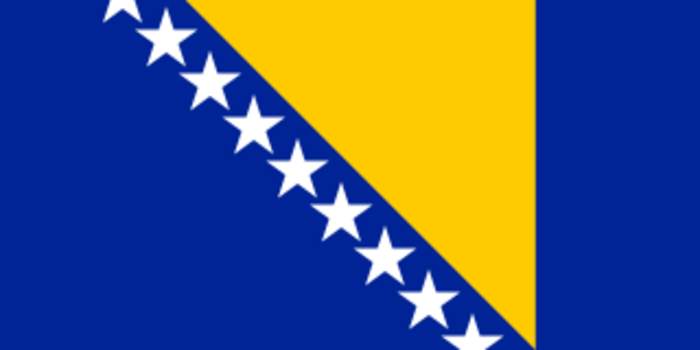 Bosnia and Herzegovina, abbreviated BiH or B&H, sometimes called Bosnia–Herzegovina and often known informally as Bosnia, is a country in South and Southeast Europe, located within the Balkans. Sarajevo is the capital and largest city.
Some migrants have been sleeping rough for months while attempting to cross into Croatia multiple times.
Bosnia and Herzegovina media coverage
"The authorities have taken charge, which is a really good thing, and are now in charge of running these new temporary locations,"..
The military sets up tents in Bosnia and Herzegovina's Lipa camp to shield hundreds of migrants from the freezing weather.