Ros Atkins
British journalist
---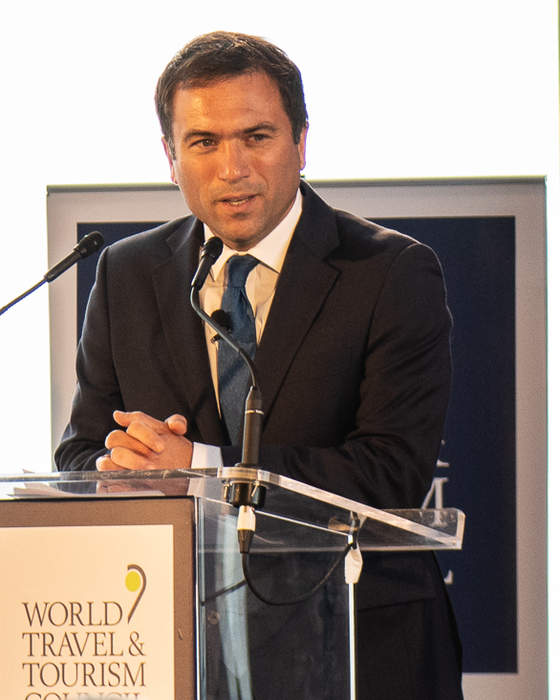 Roslyn Atkins is a British journalist and broadcaster for the BBC, where he presents Outside Source on BBC World News and the BBC News Channel. He previously hosted World Have Your Say on BBC World News and BBC World Service radio.
Ros Atkins looks at the gap between government assurances and available evidence.
Ros Atkins investigates a Christmas party at Downing Street in the midst of 2020 Covid restrictions.