Chris Bryant
British Labour politician
---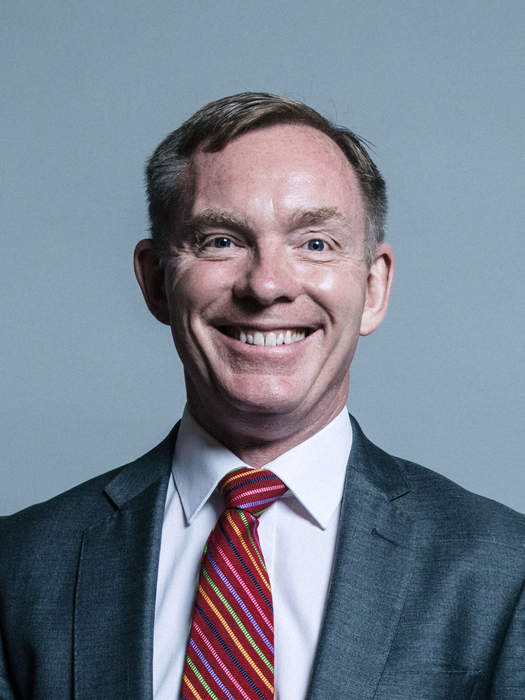 Christopher John Bryant is a British politician and former Anglican priest who is the Chair of the Committees on Standards and Privileges. He previously served in government as Deputy Leader of the House of Commons from 2008 to 2009 and Under-Secretary of State for Europe and Asia from 2009 to 2010, and in the Shadow Cabinet as Shadow Culture Secretary and Shadow Leader of the House of Commons from 2015 to 2016. He has been the Labour Member of Parliament (MP) for Rhondda since 2001.
Boris Johnson and Chris Bryant disagree over the reason behind Lord Geidt's resignation with Johnson maintaining he resigned over..
Boris Johnson says he 'can't recall' any complaints made against ministers such as those of former Deputy Chief Whip Chris Pincher...